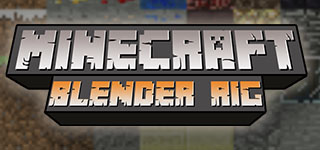 Minecraft Blender Rig
A free Minecraft rig pack for Blender. Containing most Blocks, Items & Mobs from the game, as well as a character rig.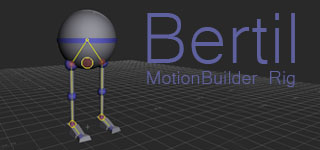 Bertil MotionBuilder Rig
Bertil is a free simple ball with legs type of rig for MotionBuilder, utilizing HumanIK. Perfect for people who are new to MotionBuilder and just wants to get familiar with the layout and try out some simple keyframe animation.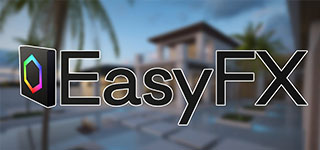 EasyFX
A free Blender add-on which allows you to easily apply effects to your renders & animations.